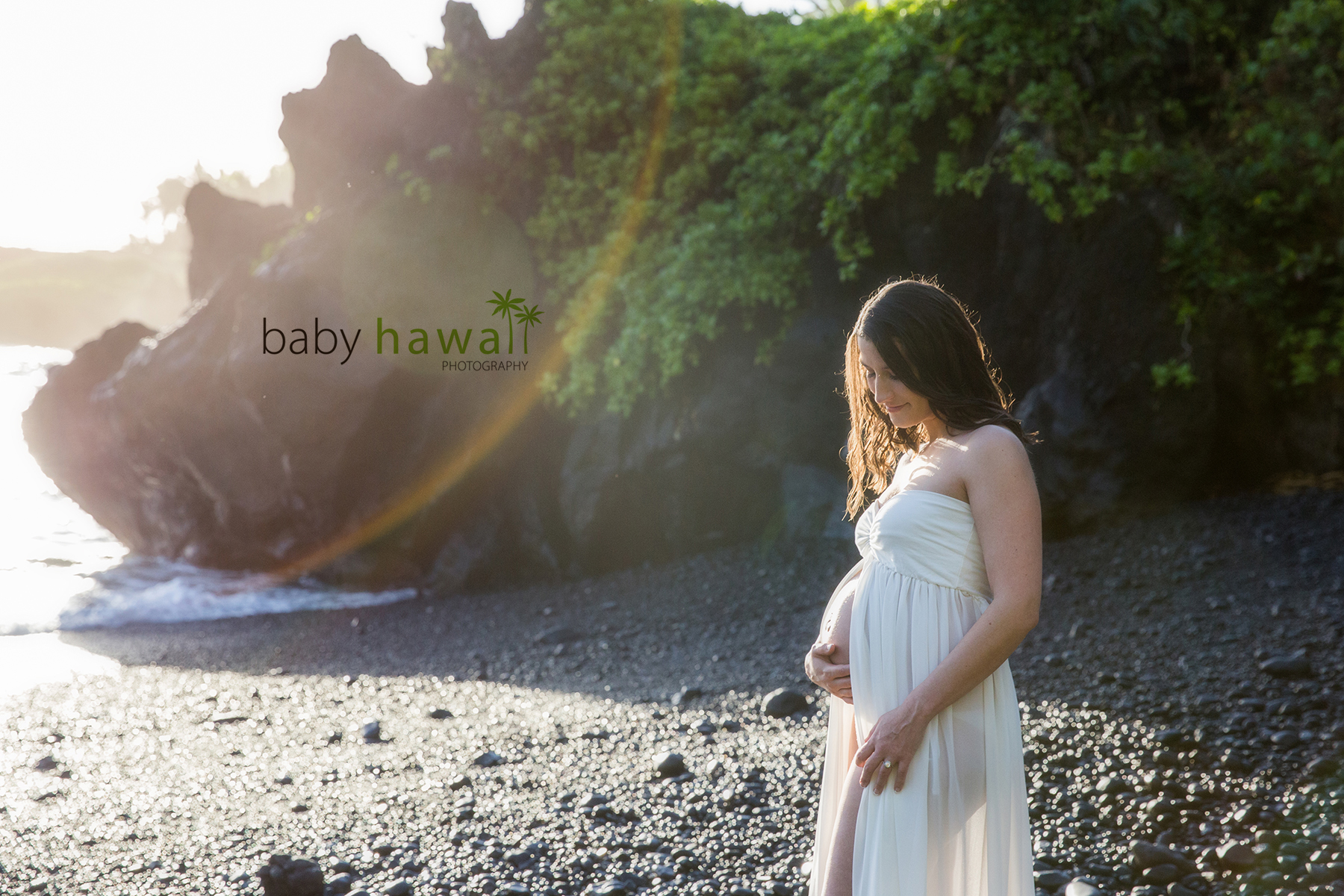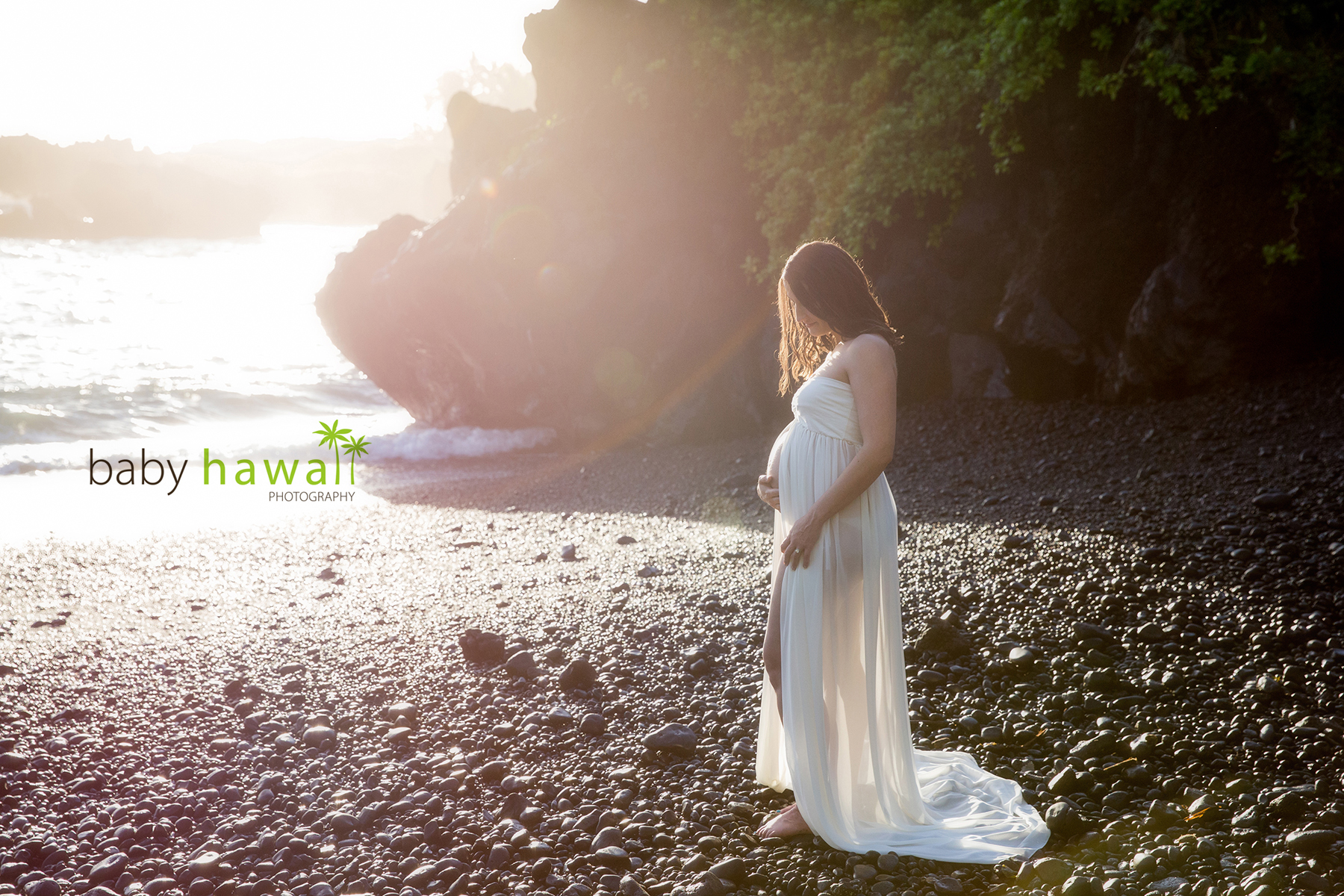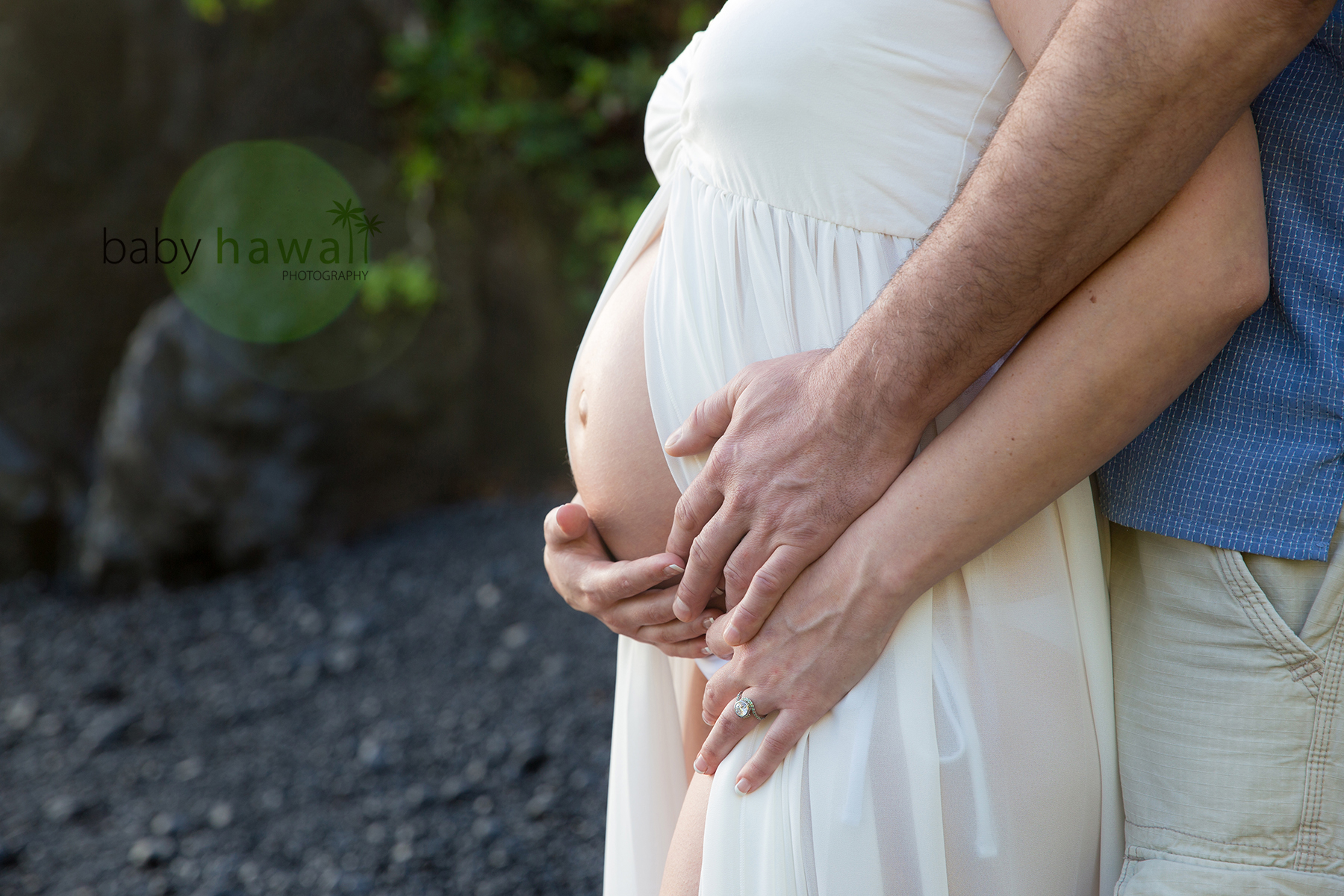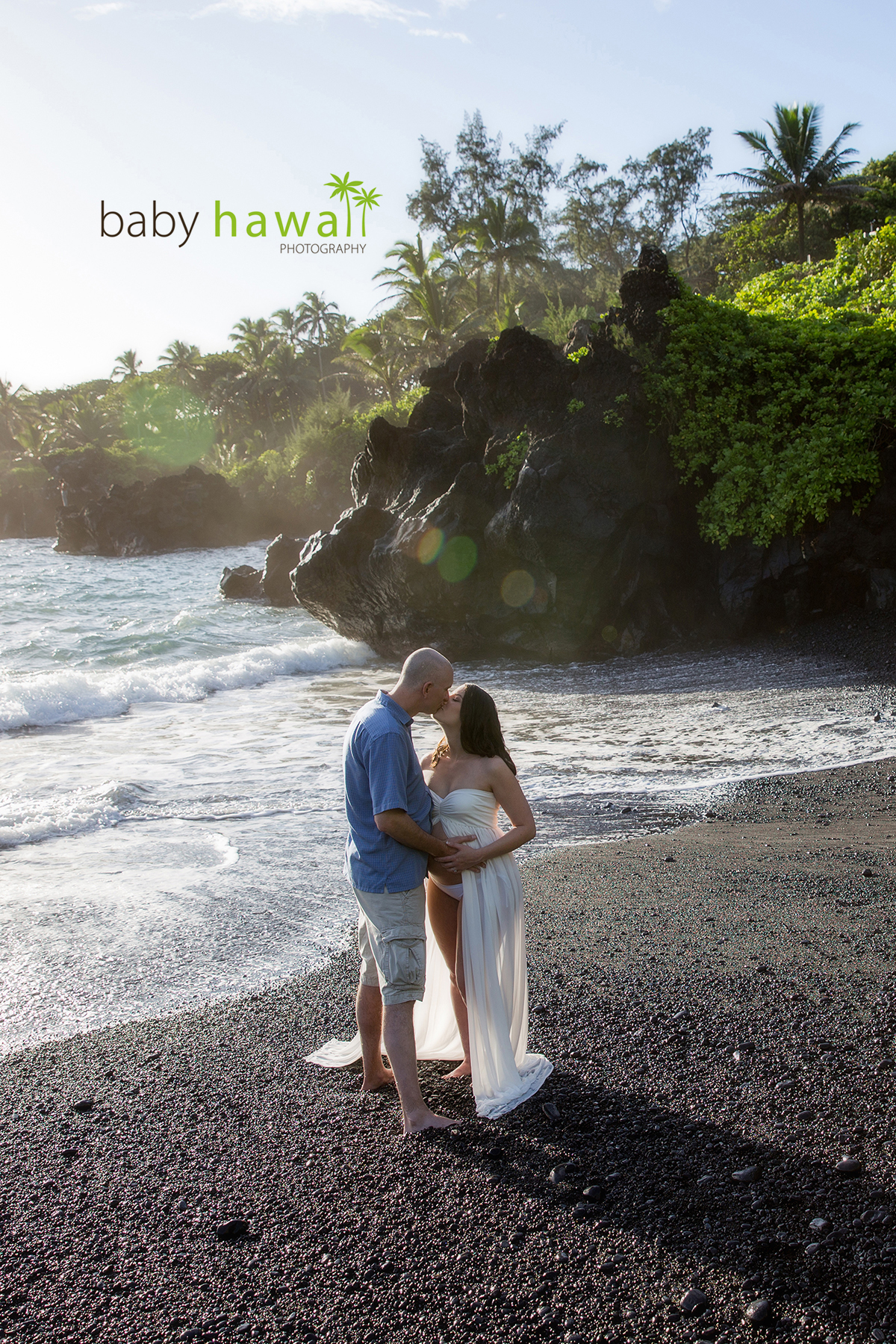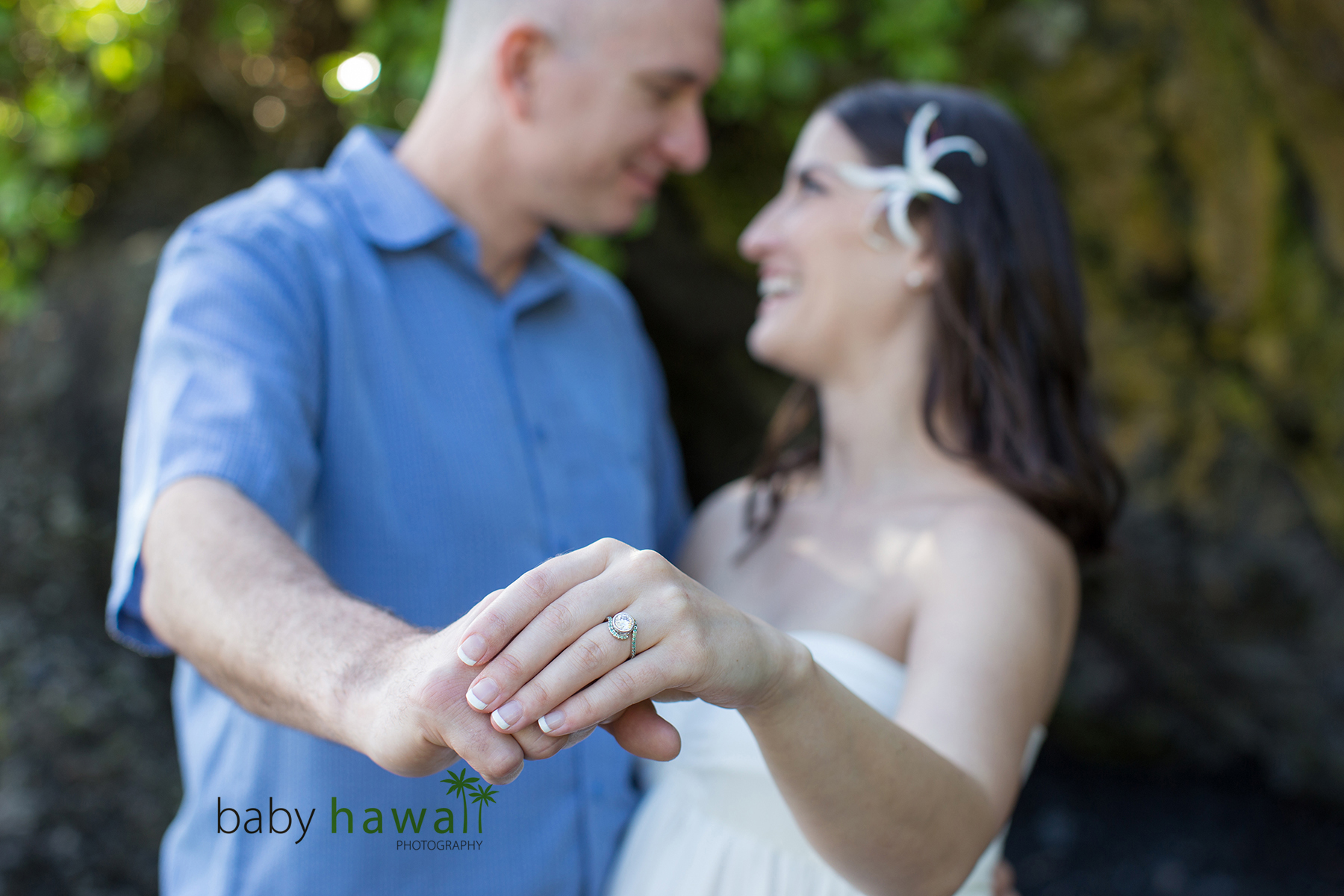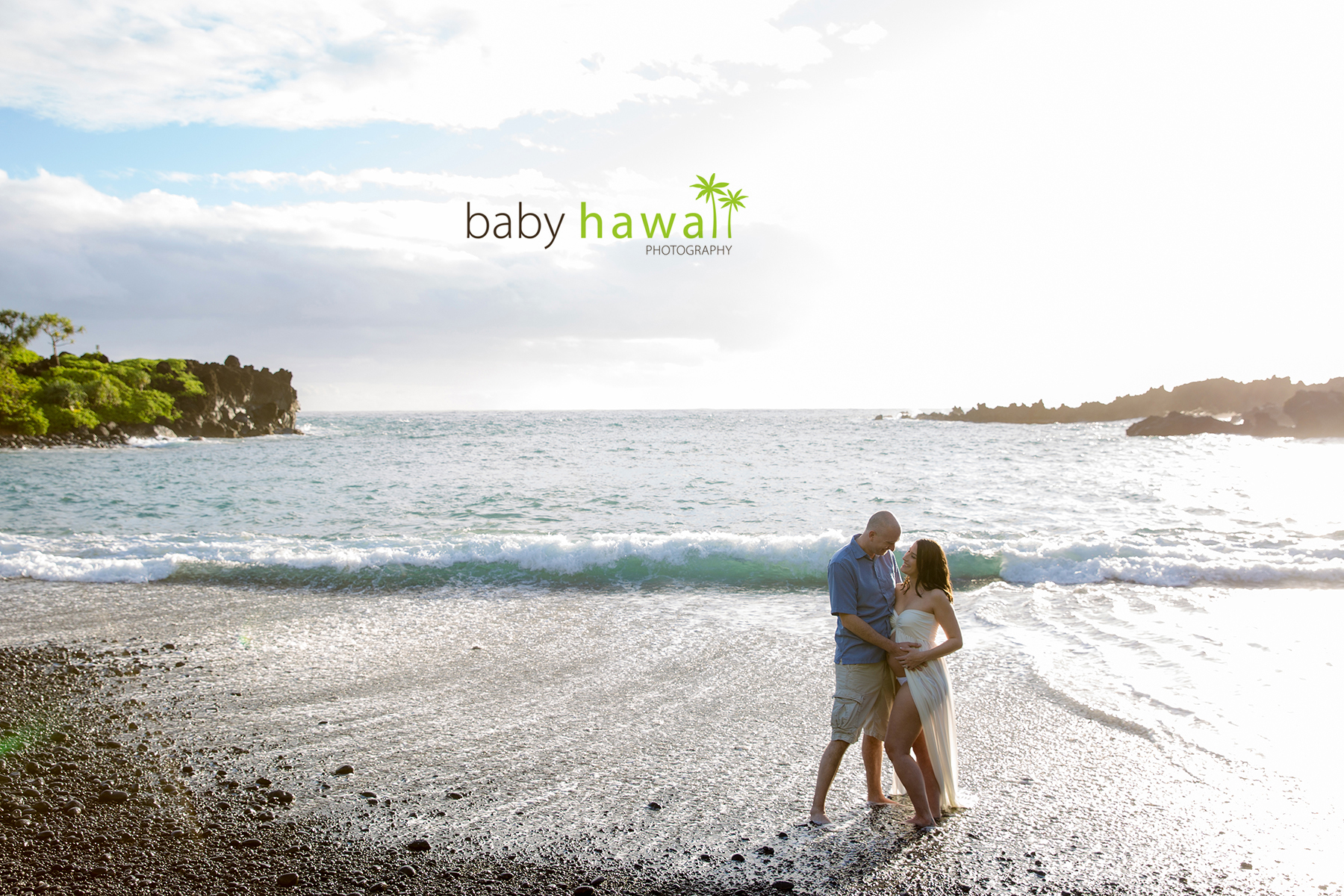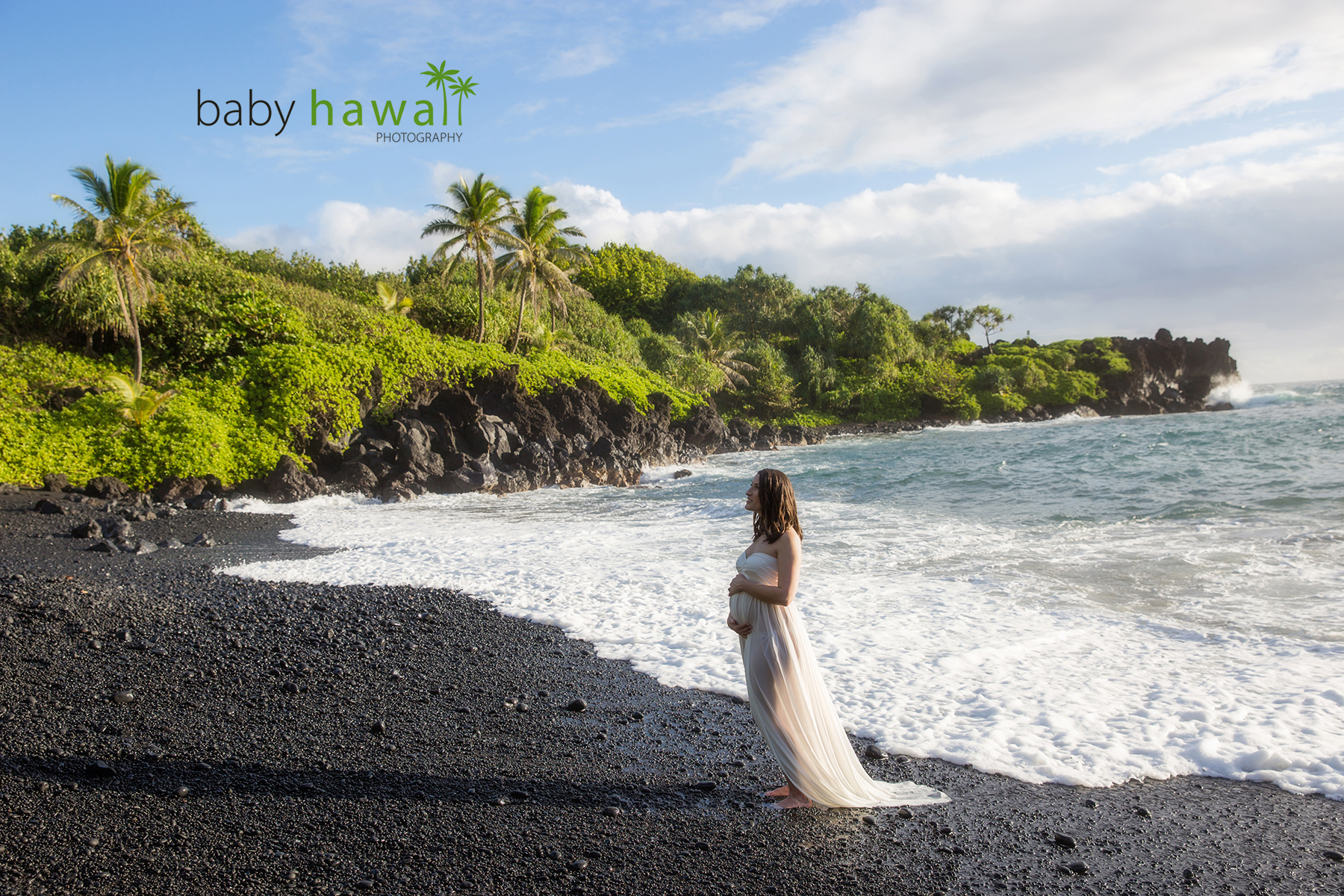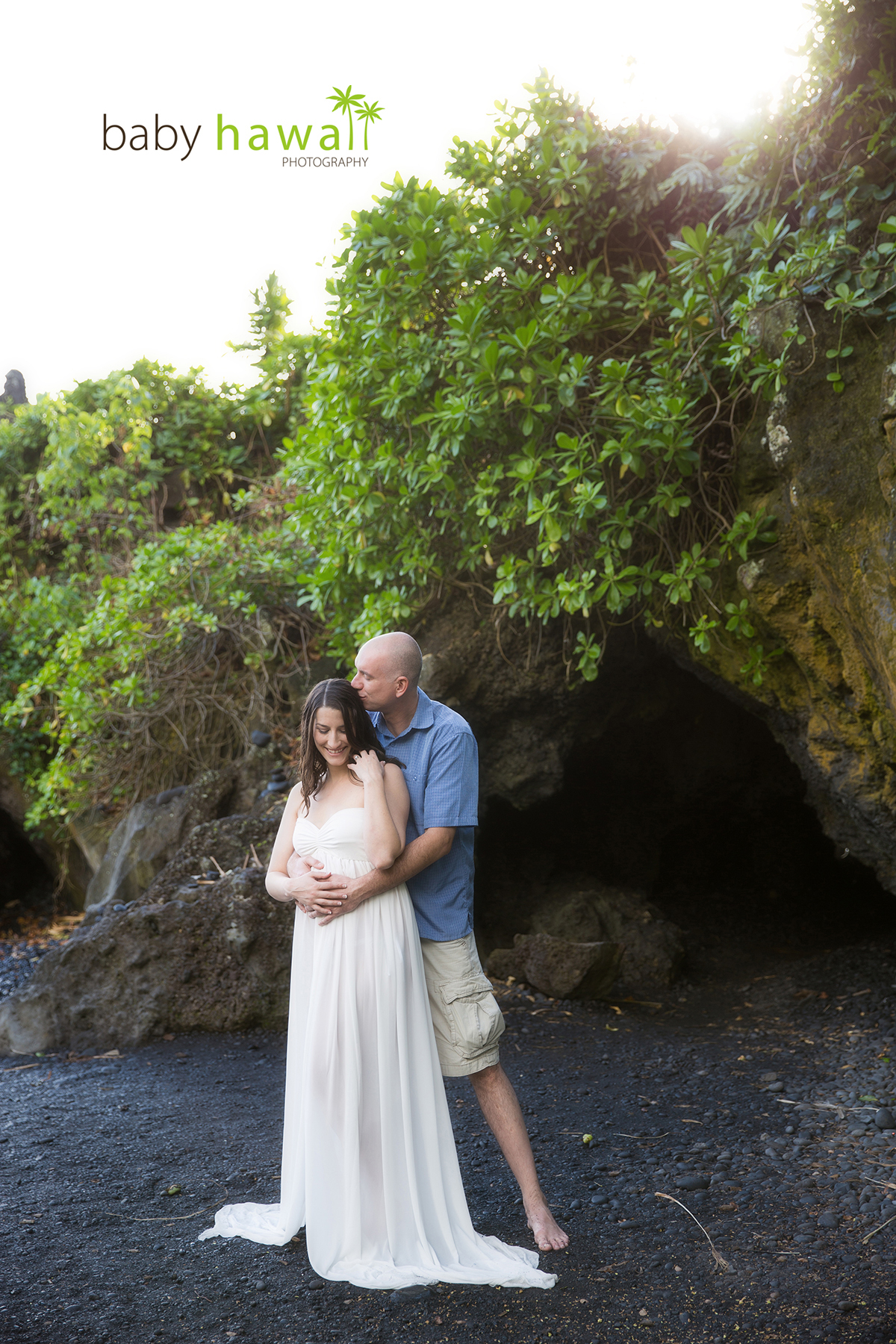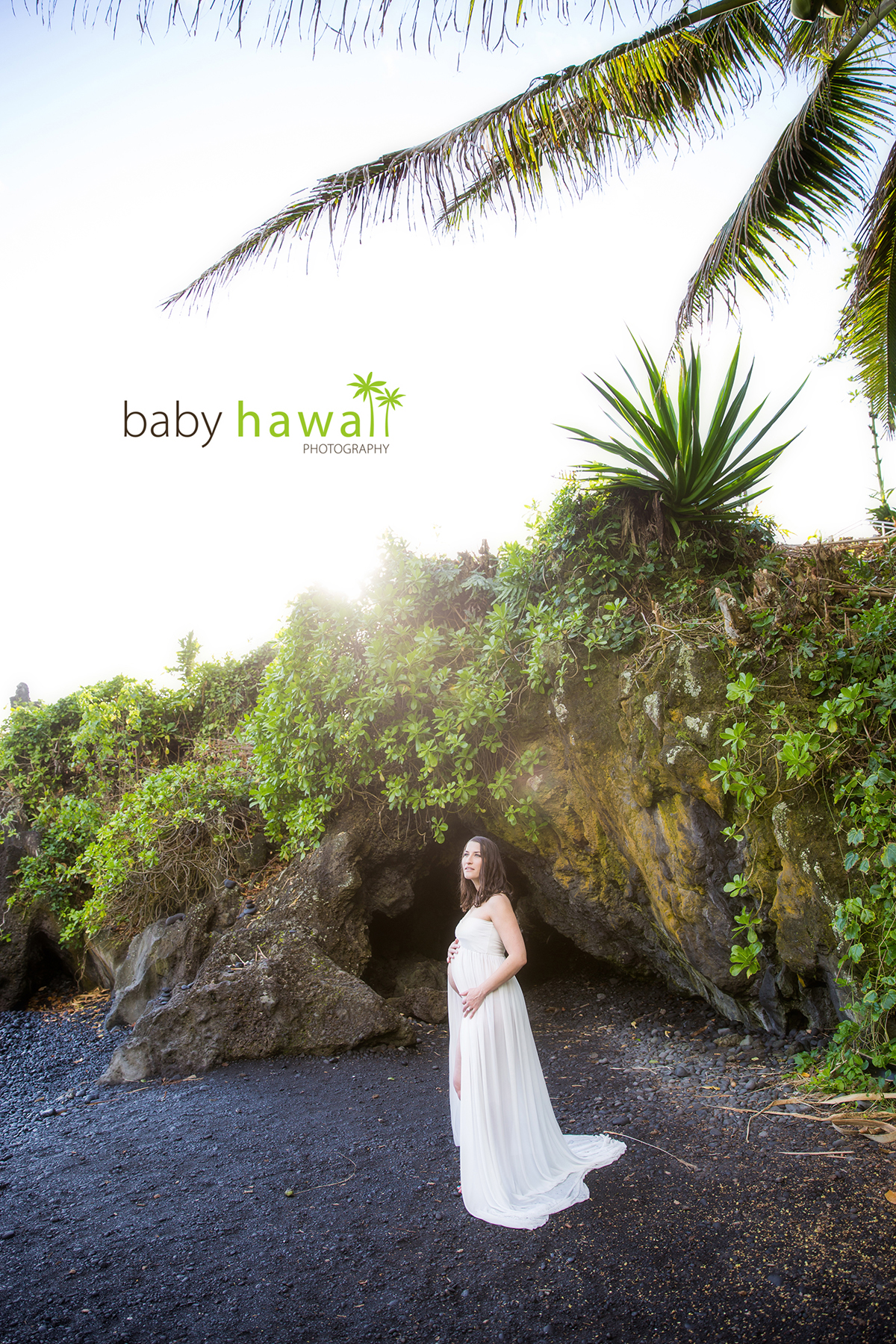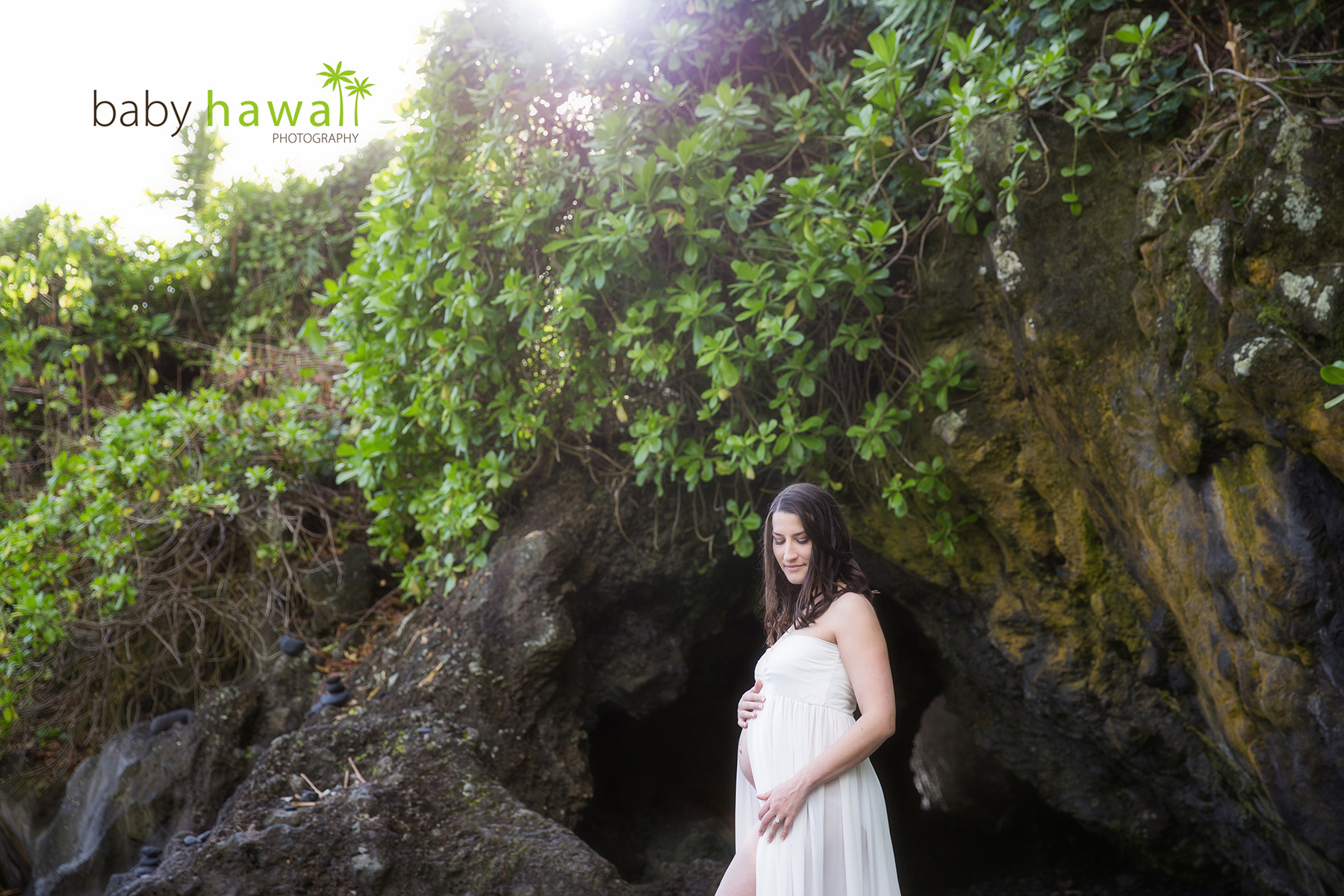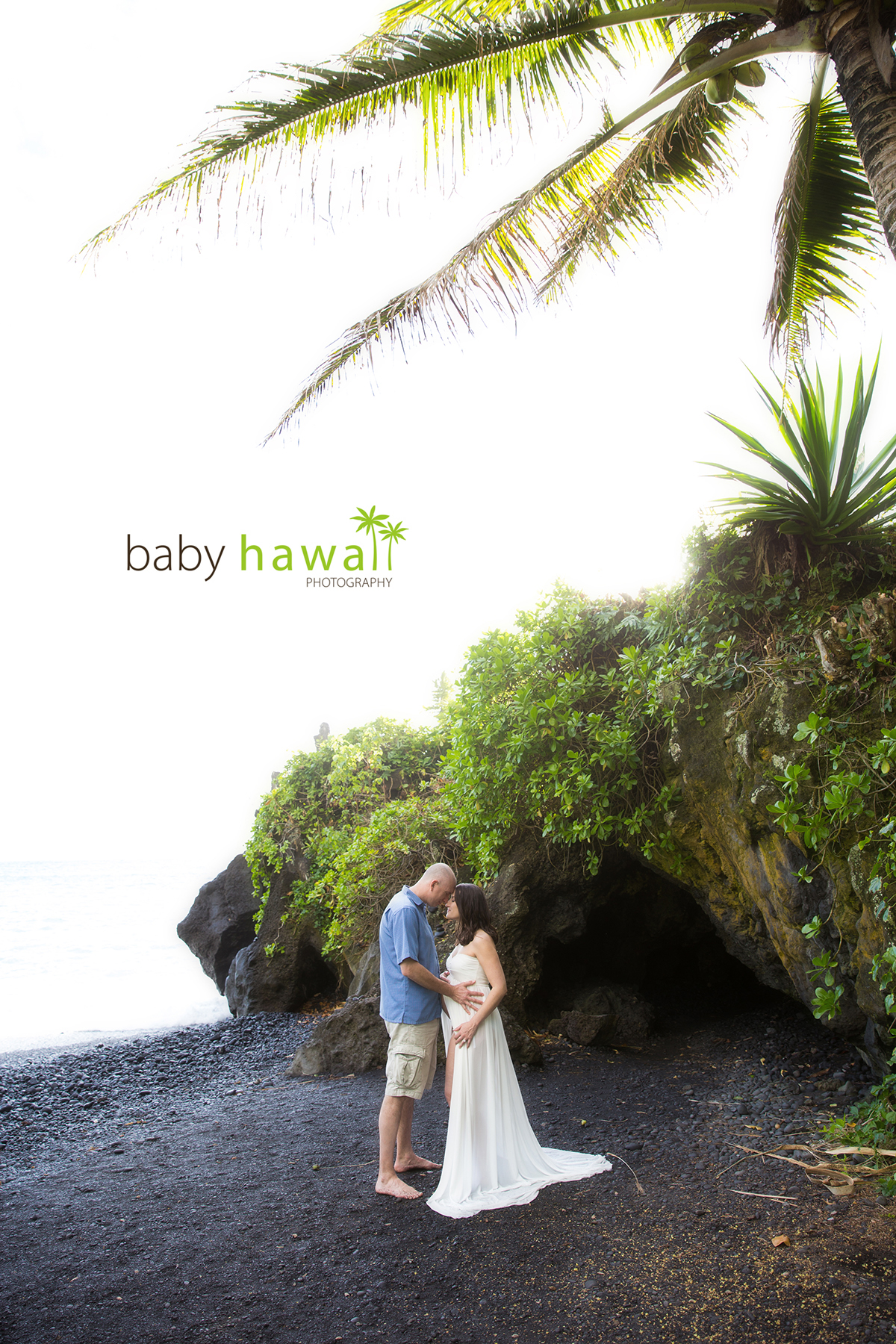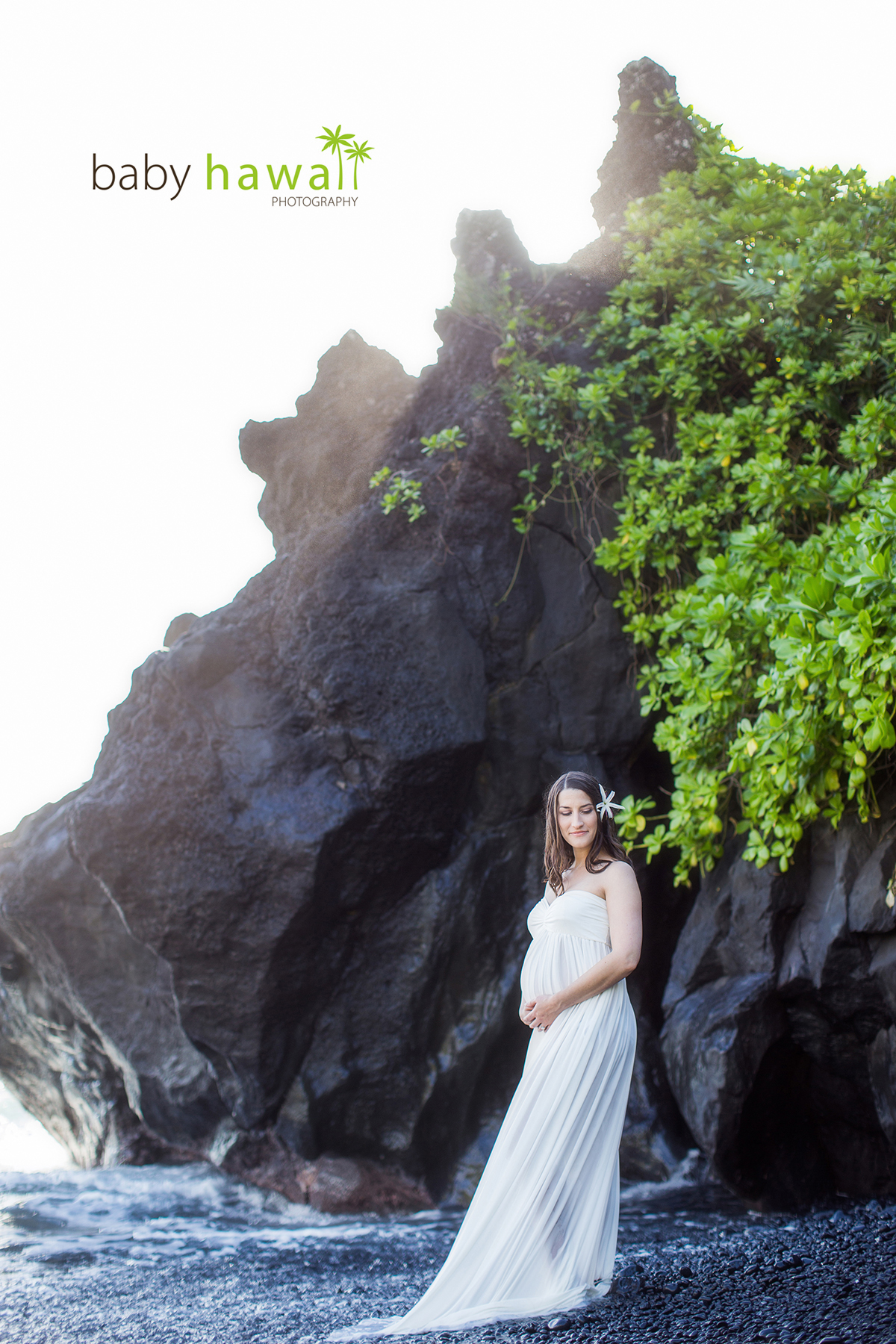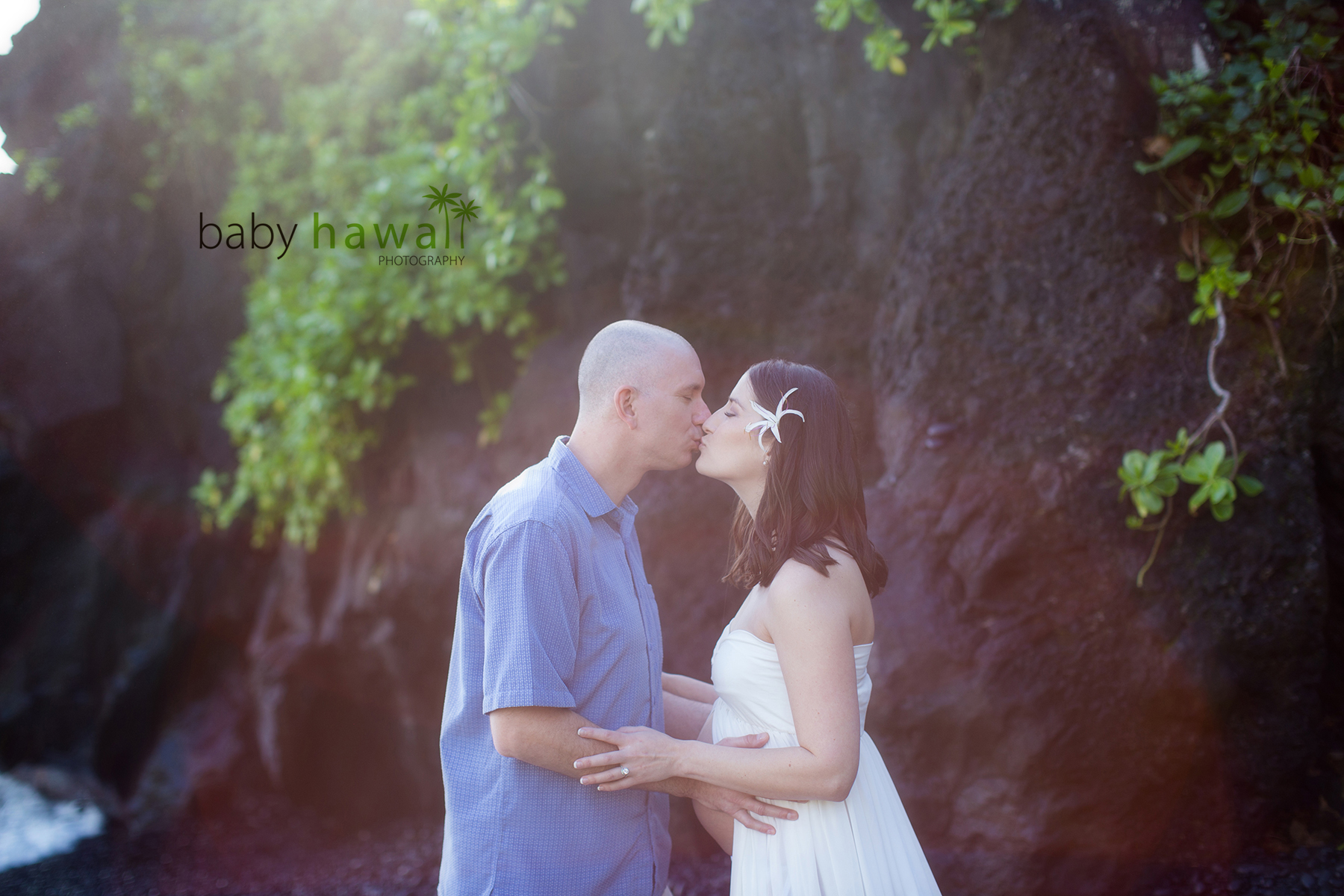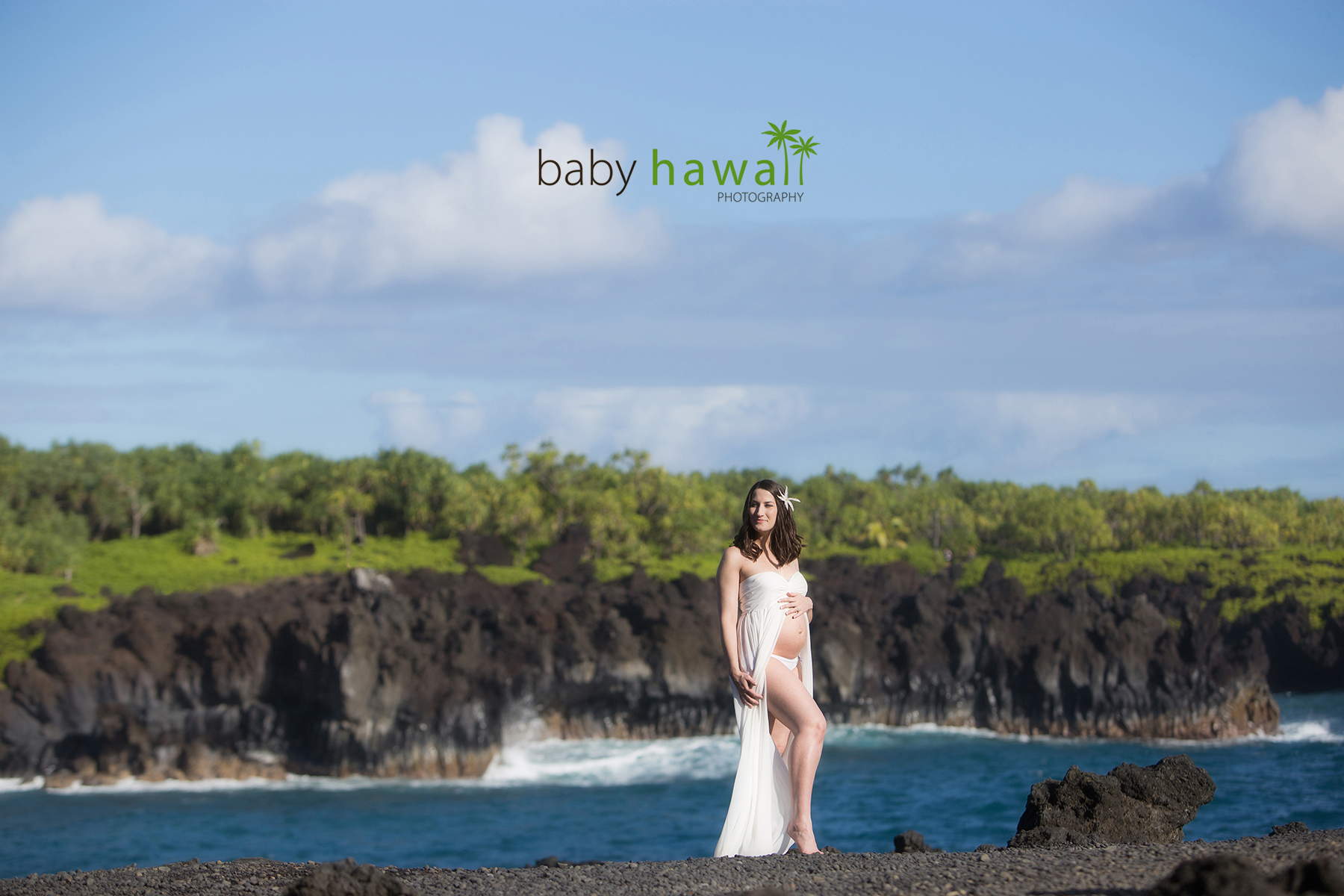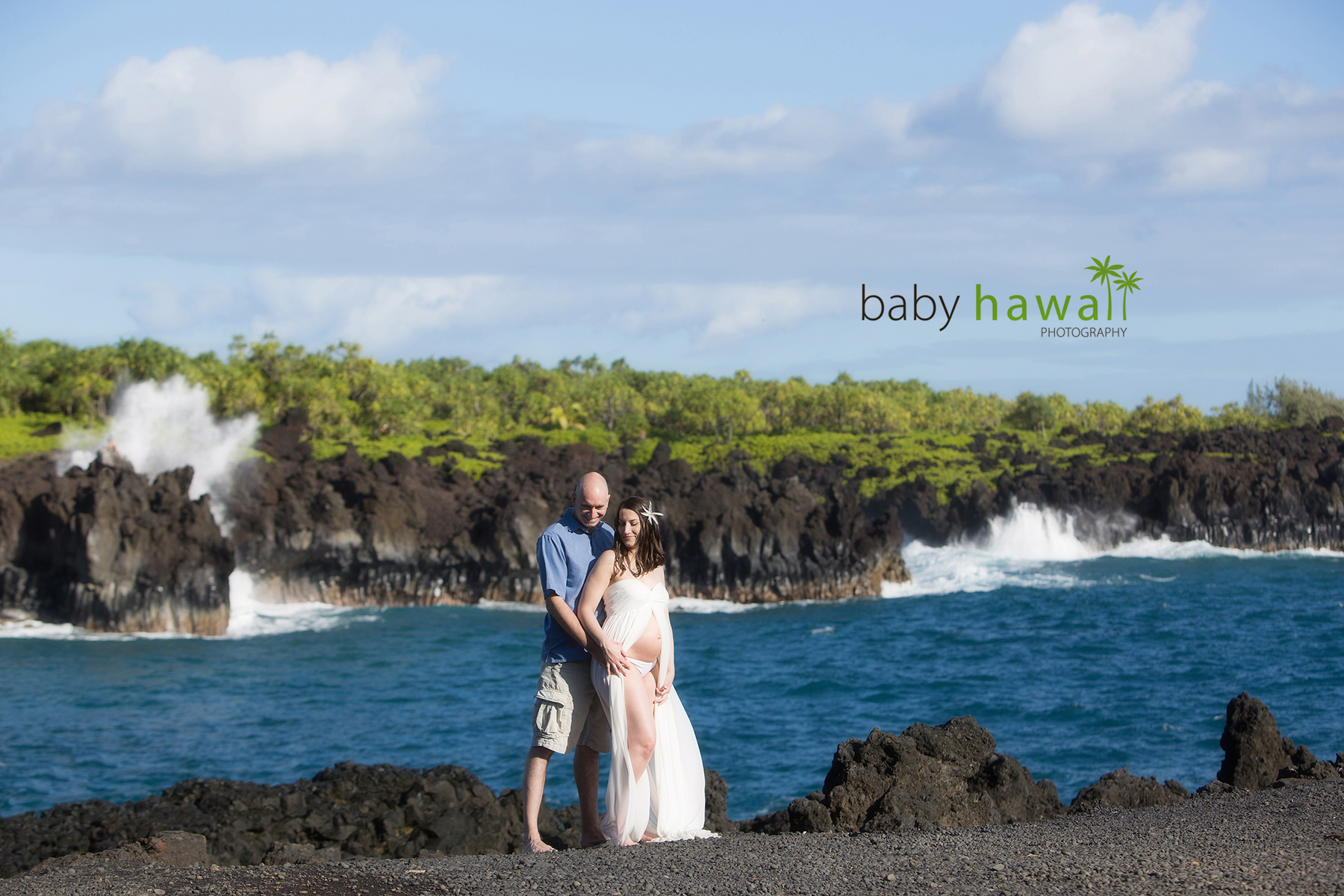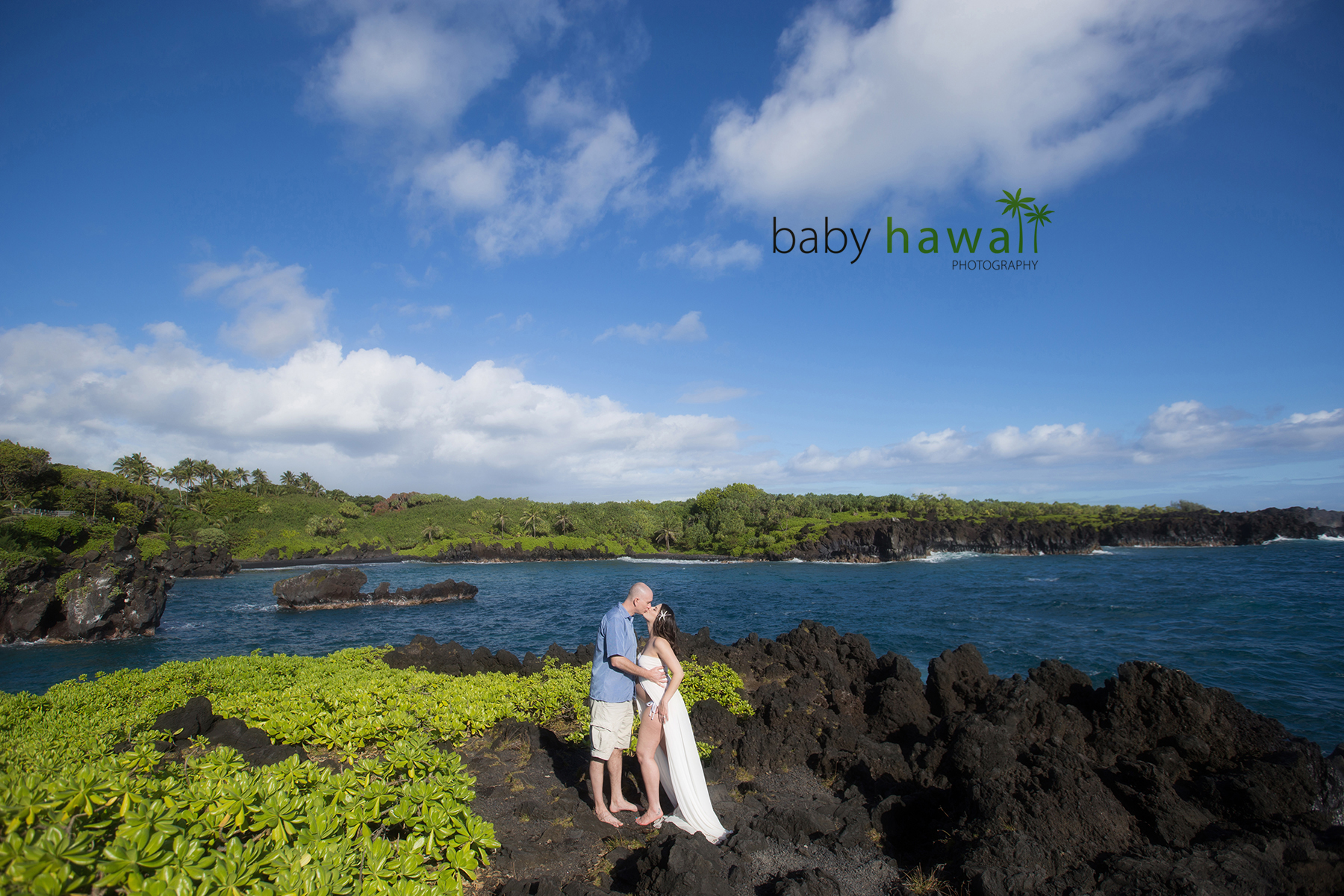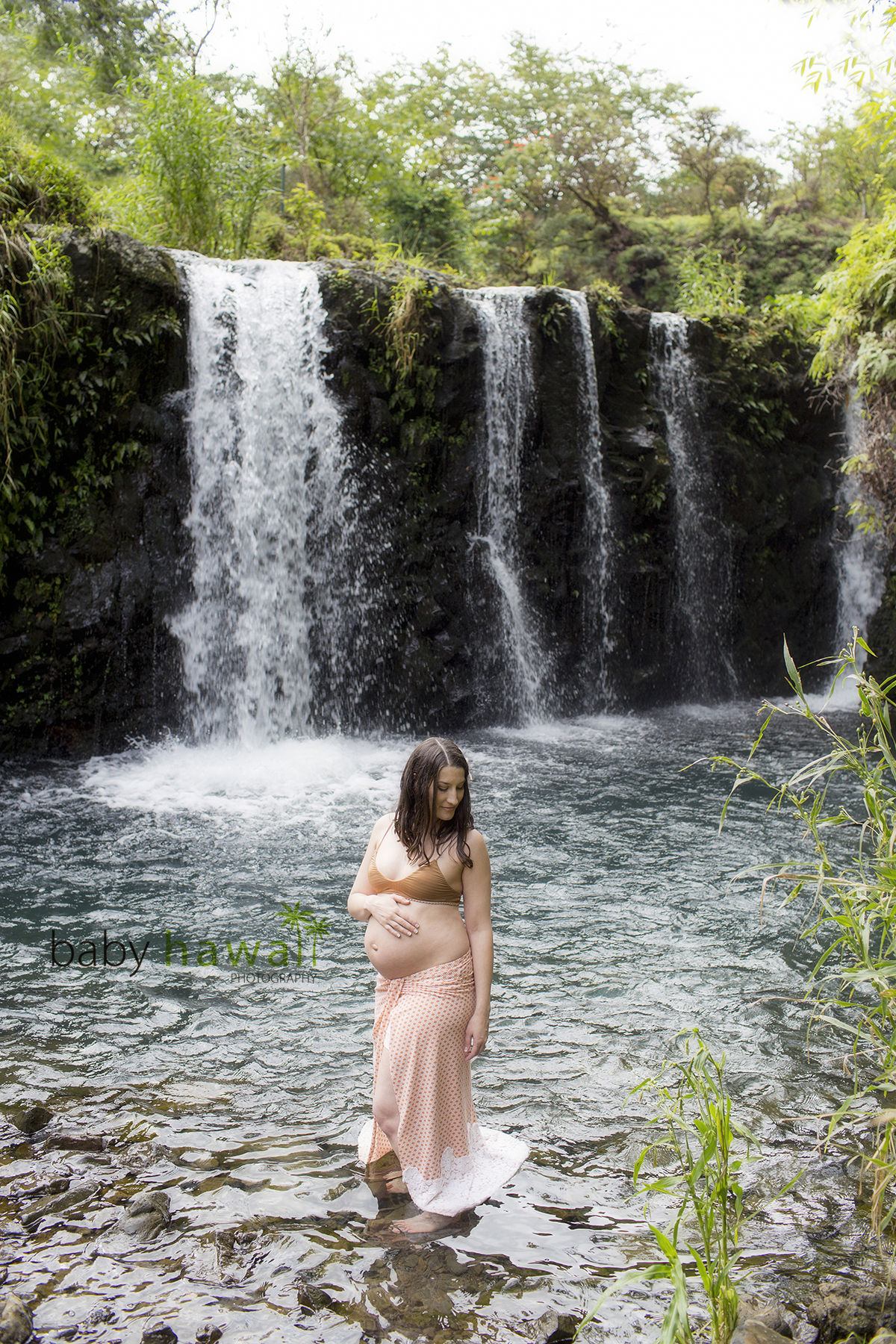 Starting off 2018 with good intentions to keep up with the blog, as it seems to get neglected, (Work life + Momma / toddler life 😉 ====> blog neglect!!  Thank you to all who graced me with the opportunity  to capture you in 2017!
Ashley + Jason, babymoon session, Wainapanapa State Park, Hana Maui at sunrise.  November 2017
This was one of my very favorites near the end of 2017, for many reasons.  It was at sunrise in heavenly Hana, Maui, and it started with a pre-session, private engagement!!!  Jason proposed to Ashley just before they arrived for their session, and they followed the session with a heli tour of Maui.  I love adventurous couples!!  Congratulations Ashley and Jason, so much love and so much excitement ahead of you!!
Here's a peek of the beauty at black sand beach!